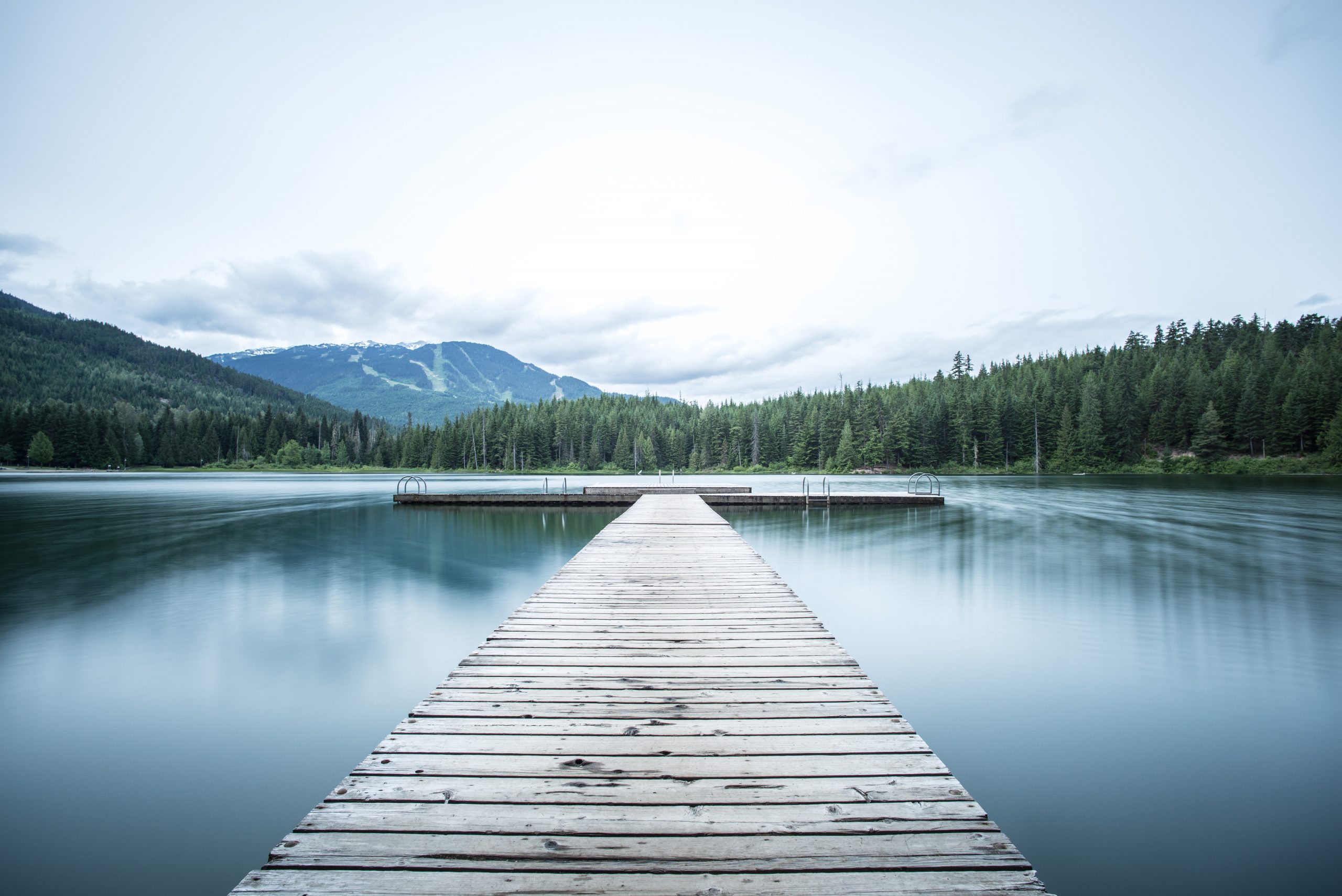 25 May

Mental health problems are increasing rapidly in the wake of the pandemic

There is a growing body of strong evidence to suggest that underlying the COVID-19 pandemic is a devastating surge in mental health issues.

While the world's Governments and business leaders have been battling to keep the economy open, and minimise the damage caused by COVID-19, an unseen pandemic has been running in parallel. And while the eyes of the world are on vaccination rollouts and economic recovery, millions of people are suffering from mental health problems.
Mental health problems are spiralling due to COVID-19
According to the Royal College of Psychiatrists (RC Psych), England is already in the grip of what they term a "mental health crisis". Experts link this crisis directly with the pandemic, which began to take an effect in the UK in March 2020. Furthermore, it's young people suffering the most.
Record numbers of adults and children turned to the under-pressure NHS in 2020, desperate for help to alleviate their declining mental health. Problems recorded by the NHS include eating disorders, depression, anxiety and people who reached a mental health crisis.
This sharp increase in mental health problems started along with the first UK lockdown at the end of March 2020, according to data from both the NHS and the Office for National Statistics (ONS). President of the RC Psych Adrian James says that the crisis is "terrifying, but it will likely get a lot worse before it gets better." He goes on to report that health services are in danger of being completely overwhelmed by the sheer number of people who need help.
Young people are suffering the most according to recent data
Between April and December 2020, the number of under-18s referred to mental health services run by the NHS increased by 80,226 in England alone. This increase is compared with figures for the same months in 2019. Problems with accessing help and care are also making the problem worse. The team at the college found:
Between April and December 2020, 372,438 children under the age of 18 were referred to the NHS for mental health assistance. This is the highest number ever recorded and a 28% increase on the same time period in 2019.
Children under the age of 18 were given 3.5 million treatment session for mental health issues during those nine months. This is a 20% increase on the figures from 2019.
The number of young people and children who needed emergency assistance due to a mental health crisis increased to 18,269 – up by 20%.
These figures are devastating enough, but a further number of under-18s in need of urgent care or even routine care for eating disorders were left to wait. This is obviously a circumstance that could – and likely did – cause deaths.
It's perhaps not difficult to understand why the mental health of the youngest generation has been so profoundly impacted by the pandemic. The fear and uncertainty caused by the virus itself was exacerbated by school closures, lack of socialising, isolation and anxiety for a generation of children.
Rising numbers of adults also report mental health problems
Adults have also suffered enormously in terms of mental health during the pandemic so far and will continue to do so. If we look at figures from before the pandemic, we see that about one tenth of adults in England suffered from moderate to severe depression before March 2020. After the pandemic hit, tis doubled to just under one in five by June 2020.
A corresponding increase in mental health treatment sessions for adults can be seen in the data, rising from 15.8 million to 17.5 million. And during the same time period, there were record high numbers of adults being referred to urgent care for mental health crises. This figure hit 159,347 people, which is a 2.2% increase on 2019's numbers.
It's clear that this concerning increase in mental health issues is linked to the pandemic. There are myriad reasons why the events of the last year and a half have led to a mental health pandemic. As well as traumatic experiences such as bereavement due to the virus itself, there have been huge rises in social isolation, exposure to inescapable abuse, financial insecurity, job losses, money worries and much more.
Collaboration is key to helping millions of people struggling with mental health
Experts at the Centre for Mental Health estimate that around 10 million people now need help with their mental health. This number includes 1.5 million children. However, it's important to recognise that about two-thirds of these people were already dealing with poor mental health even before the pandemic.
So, what's being done to help? It's difficult to quantify the exact assistance offered to the millions of people dealing with poor mental health. The UK Government's mental health minister Nadine Dorries has been quoted as saying that she is "absolutely committed to supporting the mental wellbeing of everyone." She points to the £2.3 billion that the UK Government has pledged to expand mental health care as evidence.
However, mental health provision in the UK was already stripped to the bone even before the pandemic. It's unlikely that this provision by the Government will be enough. Either way, it's clear that the added burden of mental health issues created by the pandemic will be felt for many years.
COVID-19 has also put the spotlight on social inequality in the UK and around the world. People who have less access to economic and social resources have suffered more. Those forced to work on the frontline or healthcare workers have suffered more. Along with young people, it's these sectors of society that have been disproportionately affected by the pandemic.
As business leaders, employers have a duty to increase their support for employee mental health. Taking the right steps within the workplace, whether that's virtual or in person, is essential for mitigating the impact of the pandemic on people's mental health. I believe that by taking control in the corporate arena, business leaders can make a real difference to the mental health and wellbeing of their employees. And this is needed now more than ever as we begin to reopen society and the economy.
The changes we will undergo during 2021 will continue to impact people's mental health. There will be anxieties surrounding opening up for some people, and fear of another wave of the virus for others. Employers must work with Government bodies, mental health charities and other stakeholders to support people through the rest of the pandemic and out the other side.